King Homes Inc. was started in 1995. Chuck King and Terrell Woosley, owners and founders of the business, have spent 15 years building the distinctive homes with architectural excellence and the attention to detail you demand. As a builder committed to the highest quality standards, and to fair and honest dealings with all of its home-buying families, King Homes is proud to be a long time member of the National Association of the Home Builders, the Texas Association of the Home Builders, and of the Home Builders Association of Southeast Texas. Chuck King has been on the board of Home Builders Association of Southeast Texas since 2002, served as president of the board in 2007, 2012, and currently, and has received Home Builders Association of Southeast Texas Builder of the Year award in 2007 and 2009. He also has received an award for Special Recognition for active contribution of qualified homes to the 2010, 2011, 2012, 2013, 2014 and 2015 ENERGY SOLUTIONS for homes program.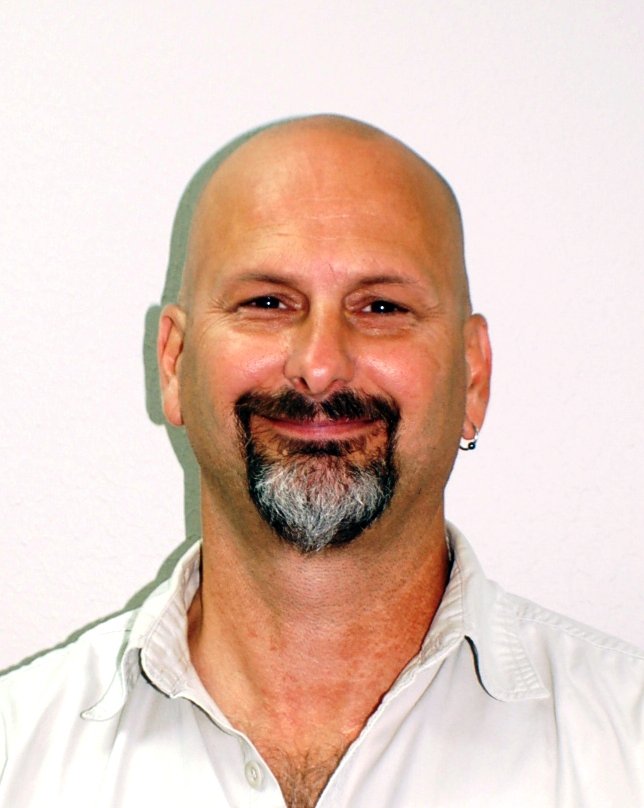 Knowledge
Chuck King
started working in the construction field in the summer painting houses while he was still in high school. In 1982, Chuck worked full time learning more and more about the trade, finishing cabinets, and hanging and finishing sheet-rock and wallpaper. In 1984 he progressed into trim work. Soon after that, Chuck got into framing projects as well as easing into commercial construction. He began taking night classes at Lamar University studying computer drafting and graduated in 1994 with a Computer Drafting Technology Degree. Soon after graduation, Chuck joined forces with Terrell Woosley and opened King Homes up for business. He recently acquired his Realtor license. In doing so, he has learned a lot about the selling and buying process and can therefore, assist you in this way.
Passion
During childhood, Chuck King didn't dream of becoming a firefighter or an astronaut, he dreamed of being a successful home builder. King Homes has the drive to create magnificent one-of-a-kind homes. These men will not hand off your project to anyone else. They are with you every step of the way to ensure you get the quality and craftsmanship you deserve. The reason 99% of our customers are happy is because of this passion that King Homes possesses to make sure every inch of the home is to your expectations of perfection.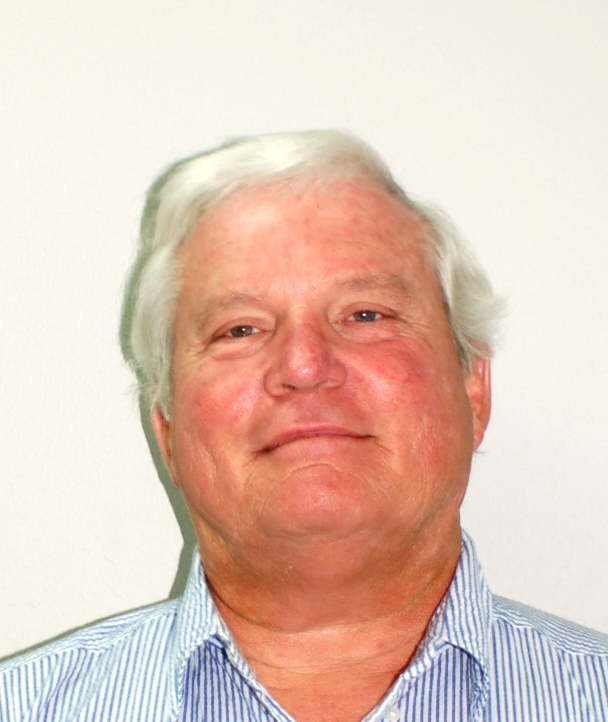 Terrell Woosley
attended college at McNeese State University, USL, and A&M University. After graduation, he became a young businessman owning several successful businesses. His expertise in business management, public relations, and customer satisfaction was a great quality to help King Homes succeed.
With Chuck King's background and knowledge of construction and Terrell Woosley's knowledge of running business, the partnership has caused King Homes to soar.